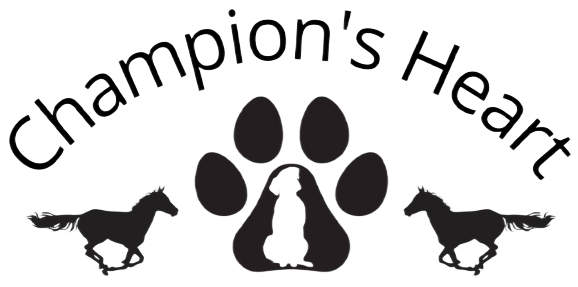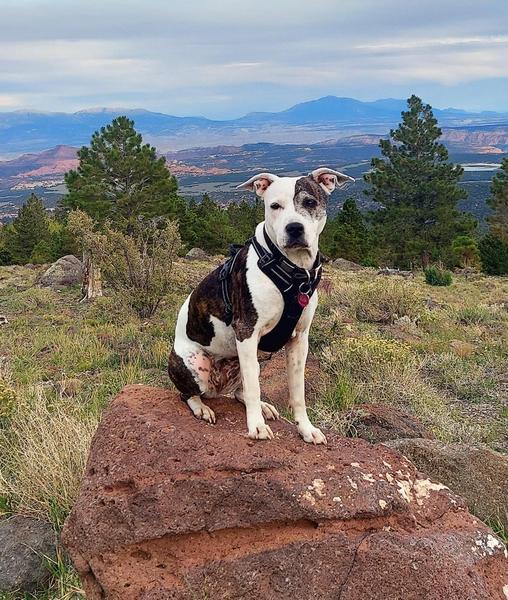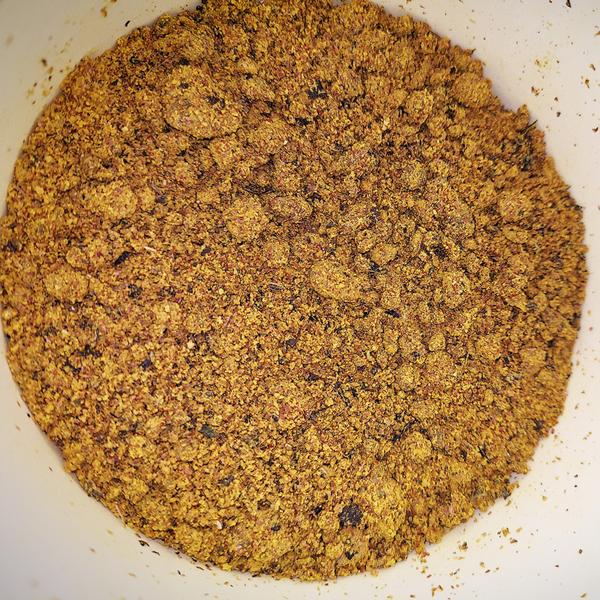 Are you into holistic healing for your K9?
The best all in one K9 support:
All in one K9 Support is formulated to support your dog's joints, skin, coat, heart and digestion so they can live as healthy, happy, and active as possible. Each tasty scoop is packed with powerful supplements like Omega 3-6-9, Vitamin C, Pumpkin, Ginger, Turmeric, Vitamin E, Salmon oil along with other essential vitamins and minerals.
Why choose Champion's heart all in one K9 Support:
- 18 Naturally Source ingredients (Made in the USA)
- Designed to support joint health and increase daily comfort
- Assists in enhancing mobility and strength for active lifestyles
- Provides support for occasional stiffness and discomfort caused by daily exercise and activities
- Contains omegas known to help with skin and coat health
- Helps to calm & soothe sensitive, dry skin
- Natural Anti-inflammatories to ease gut and joint inflammation
- Added fiber to aid in firming loose stools and Improving anal gland health
- Delicious, easy-to-eat
- ALL NATURAL